Subdivision Plat Maps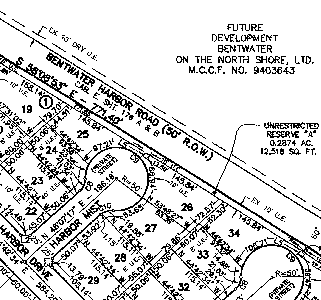 We are presently providing copies of the Montgomery County Subdivision Plat Maps on Demand. We can provide you with the digital image file or the hard copy of a particular subdivision plat map. These maps are available by email, Fedex, or regular mail upon request.
Digital copies come as PDF documents and are available for $6.95 per sheet. Hard copies are available either in 8.5" x 11" for $7.95 per sheet (+ S/H) or 18" x 24" for $14.95 per sheet (+ S/H).Call 1-800-781-5563 to place an order and please provide the Subdivision Name and Section, or Cabinet/Page of S/D.